Massage therapy is recognized as one of the oldest methods of healing.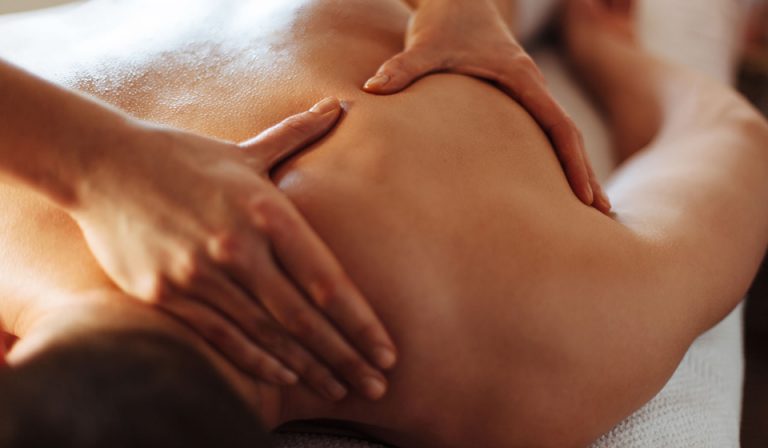 What is Massage Therapy?
Massage therapy refers to the application of various techniques to the muscular structure and soft tissues of the body that include applying fixed or movable pressure, holding, vibration, rocking, friction, kneading and compression using primarily the hands, although massage therapists do use other areas of the body, such as the forearms, elbows or feet. All of the techniques are used for the benefit of the musculoskeletal, circulatory-lymphatic, nervous, and other systems of the body. Massage therapy positively influences the overall health and well-being of the client.
Benefits of Massage Therapy