Physiotherapy is a health care profession which focuses on the prevention and treatment of injury or disease through physical means.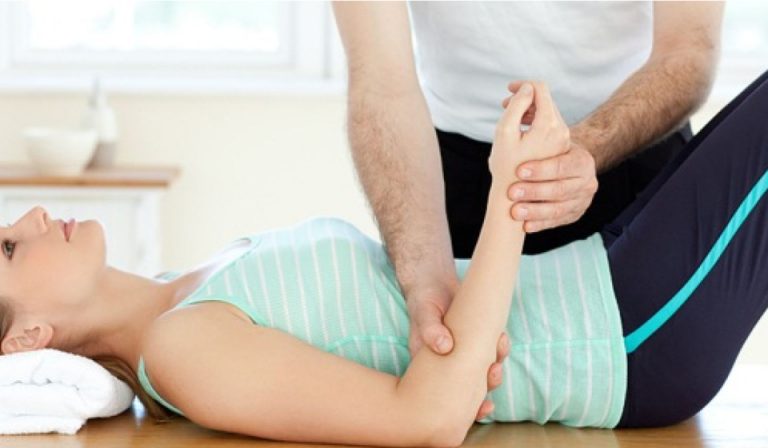 What is Physiotherapy?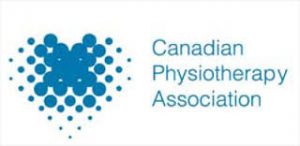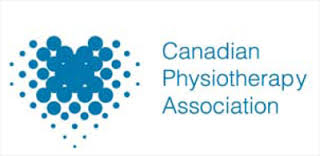 A physiotherapist will work as your partner to help you maintain optimal health and well being. Physiotherapists have a detailed understanding of how the body works, and are specially educated to assess and improve movement and function, and relieve pain. Physiotherapists use a comprehensive approach to health care: they evaluate your physical needs and abilities, then develop a personalized program to help you achieve your goals.
Physiotherapists earn university degrees and must pass a national examination before being allowed to practice. They are registered by the College of Physiotherapy under a regulated Provincial Act.
Who can benefit from Physiotherapy?
Club Physio Plus Physiotherapists
Who Pays for Physiotherapy?
Most private insurance companies recognize the benefits of physiotherapy and provide full or partial coverage under extended health care plans.
MAKE AN APPOINTMENT